Continuing courses anytime and anywhere!
Learn From The Experts to empower yourself with knowledge
Our Most Popular Courses
Take a look at our most popular courses and packages for your continuing education requirements and more!
An Actionable, Proven and Simple E-Learning Platform for Contractors
United Contractors Association is for busy contractors, business owners, and tradesmen to enhance their knowledge and skills, which allows them to take their business beyond the stratosphere in the shortest amount of time while satisfying state continuing education requirements.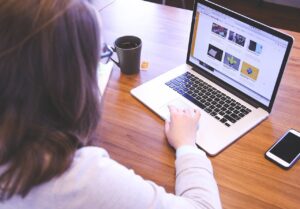 Quickly go through the required training to renew your contractor license. 
Receive authorized training from dependable sources to ensure your continuing education will be valid. 
Our instructors are screened and vetted to ensure they deliver the most applicable content for you and your business. 
What Our Students Have to Say
Simple, quick, and cost effective. We were able to complete our CE training and get back to work.
These courses were not only state required but they were also informative!
We needed a online solution for training so we didn't have to travel for the continuing education. This was perfect!
Excellent presenters and easy to use system.